PAUPER MAGIC
---
A site dedicated to everything pauper & pauper commander. Learn all about the formats, decks, community, and where to watch and play these amazing format.
---
BORROW. BREW. BUILD.
ABOUT
Pauper is an inexpensive Magic format where you have access to cards throughout Magics' 30-year history. Pauper feels nostalgic for old-school magic players and its low cost is great for both new players and brewers.Traditional Pauper is a format where 2 players go head to head with each of them building a deck of 60 common cards.Pauper Commander is a format where 4 players each build a deck with 99 common cards +1 uncommon Commander card.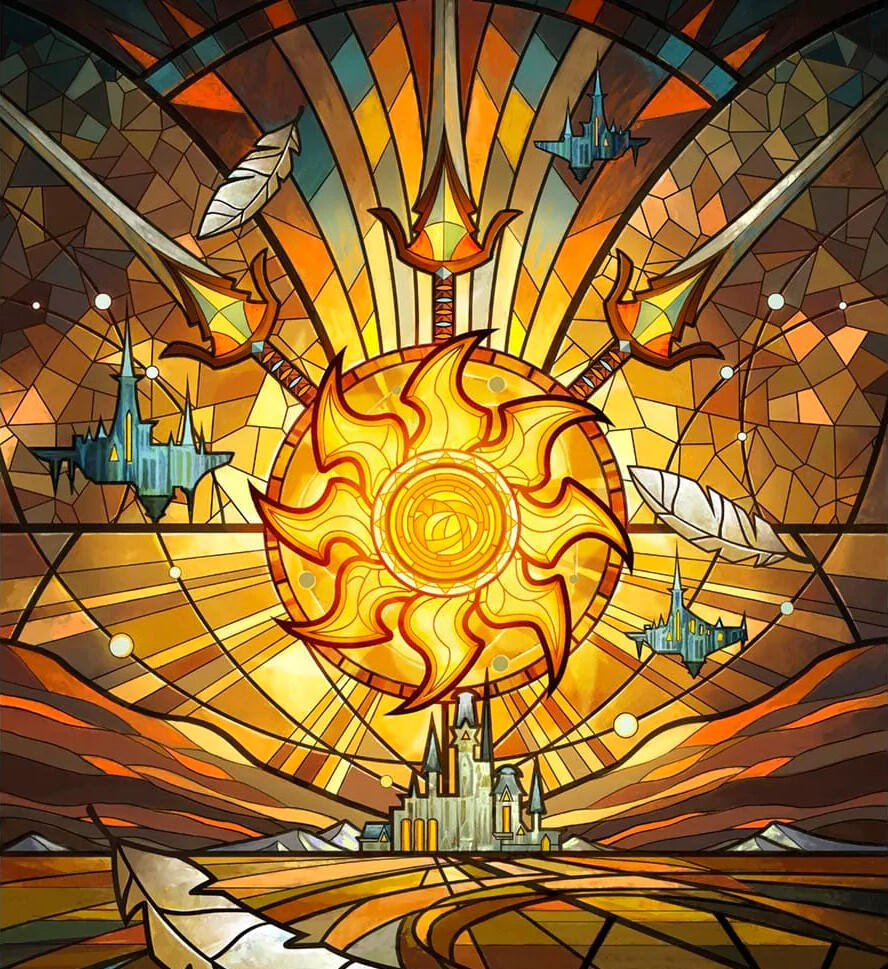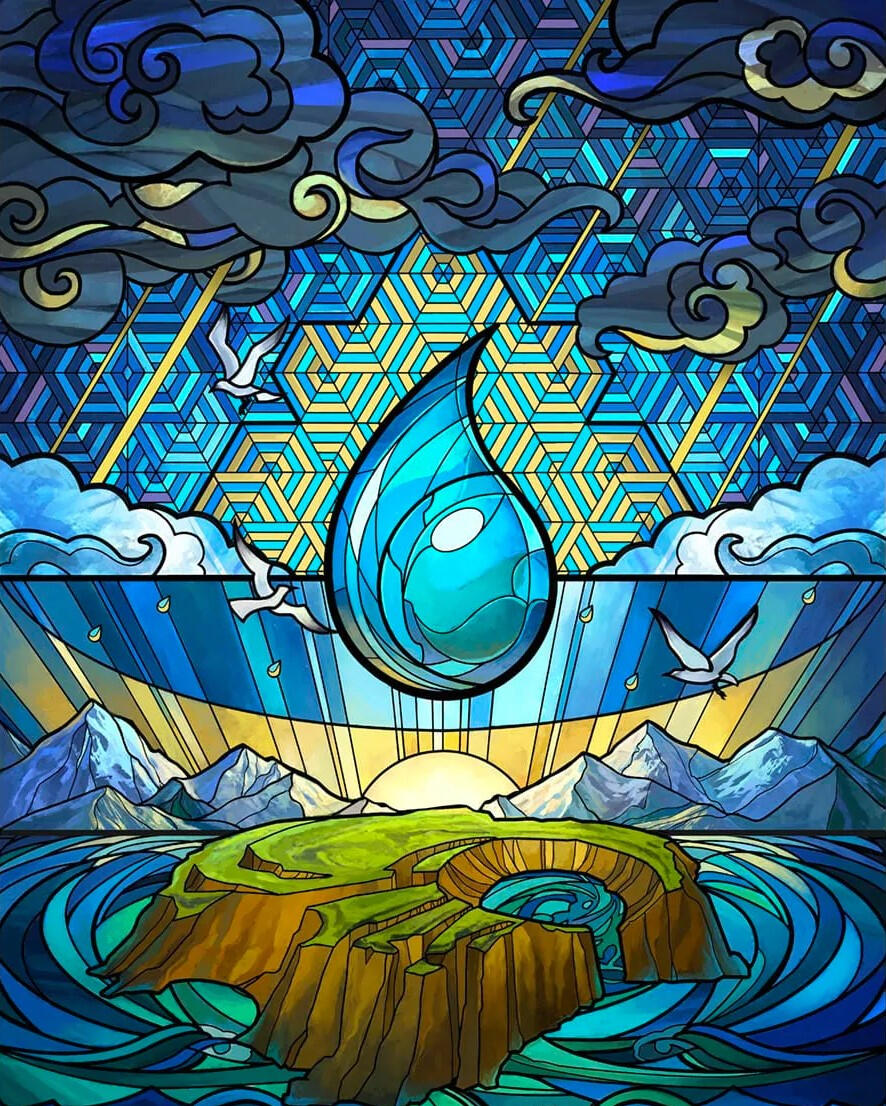 DECKS
Building decks is one of the best parts of playing Magic. If you are looking to build a deck to play digitally or in paper here are some helpful resources.
.
BREW
---
META
---
BUY | PAPER
---
BUY | DIGITAL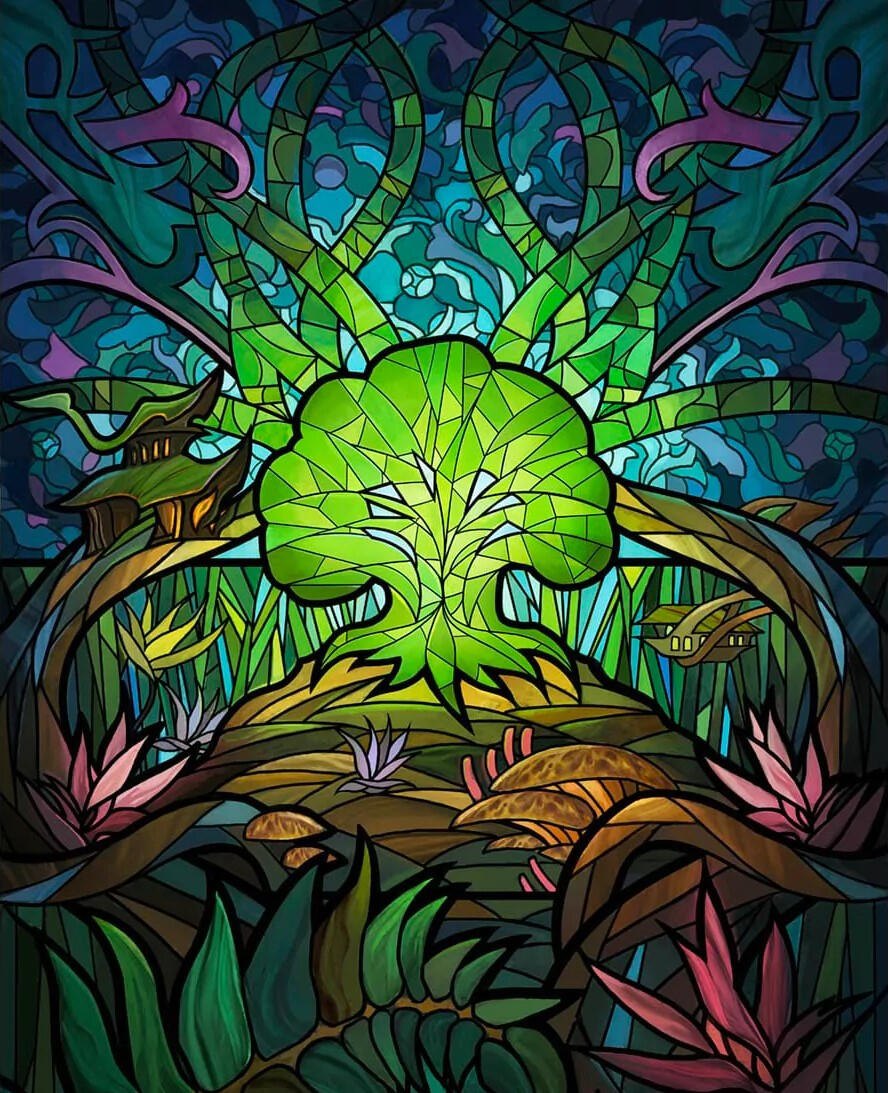 COMMUNITY
Join in the conversation with other pauper players. Share your Brews, talk about the current meta or check out the best new cards in the format.
PLAY
There are many great ways to enjoy pauper. Play remotely via Magic Online, SpellTable, or Untap.in. Play Locally by calling area game stores and asking if they run pauper events. If they don't, start your own! Play at home and invite your friends over for a night of food, drinks, and pauper magic.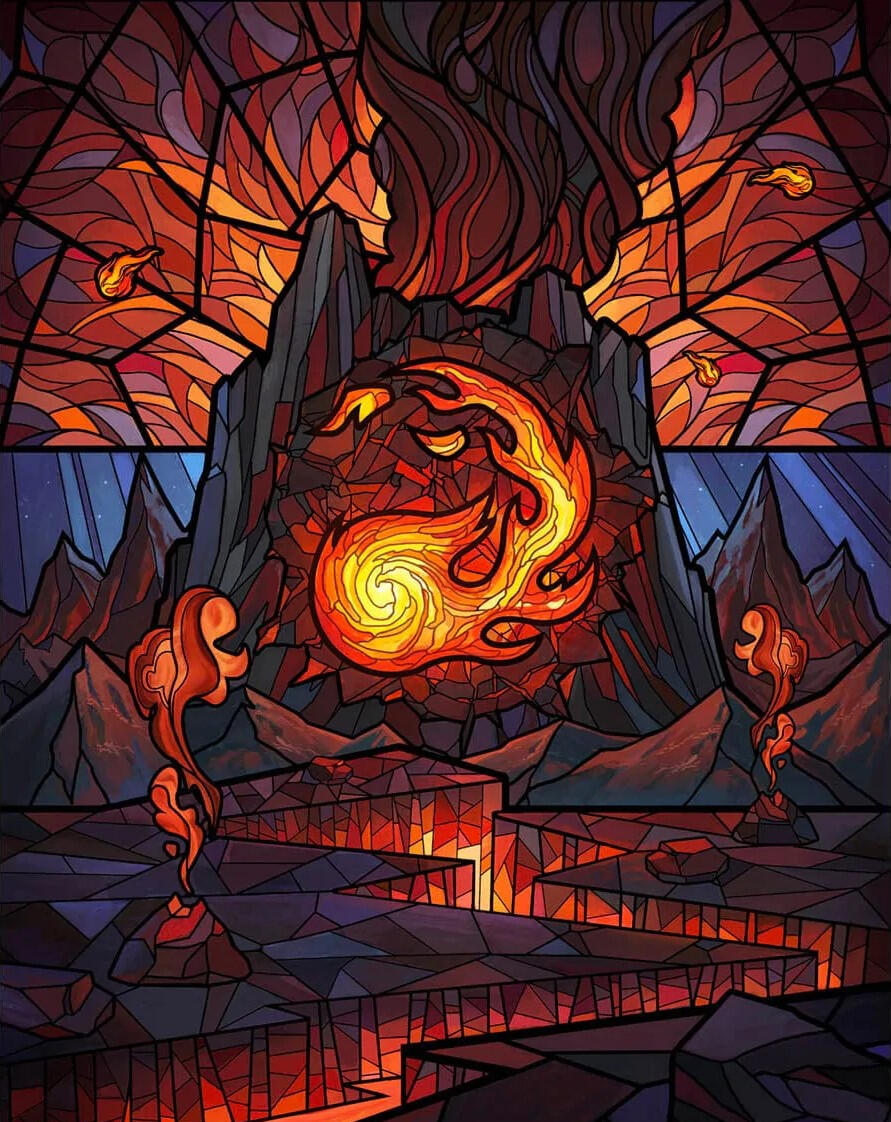 JOIN US
Winston Salem, NC House of Cards
Elkin, NC Unity Tabletop GamingSaturdays @6:00pm
© Pauper Magic 2023. All rights reserved.
---
Wizards of the Coast, Magic: The Gathering, and their logos are trademarks of Wizards of the Coast LLC in the United States and other countries. © 1993-2023 Wizards. All Rights Reserved.Pauper Magic is not affiliated with, endorsed, sponsored, or specifically approved by Wizards of the Coast LLC. Pauper Magic may use the trademarks and other intellectual property of Wizards of the Coast LLC, which is permitted under Wizards' Fan Site Policy. MAGIC: THE GATHERING® is a trademark of Wizards of the Coast. For more information about Wizards of the Coast or any of Wizards' trademarks or other intellectual property, please visit their website at https://company.wizards.com/.